The Virtual London Marathon 2021
​
We are delighted to announce the CSS Charitable Trust has been awarded a place in the Virtual London Marathon which is scheduled to take place on Sunday 3rd October 2021.
​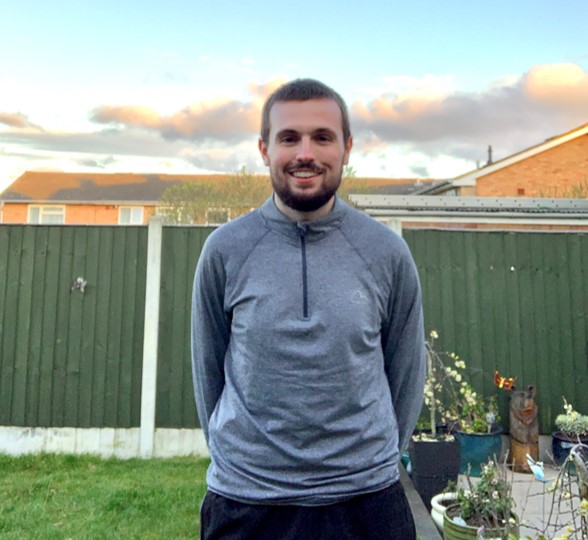 Our very own Jason Thompson, who is our Media & Marketing Manager will be running the marathon on our behalf.
The CSS Charitable Trust was set up in 2013 and all funds raised from this event will go towards supporting worthy causes within the Braintree District.
You can find out more information about Jason, follow his progress and make a donation or sponsorship pledge by clicking the link -
www.tiny.cc/csslm2021